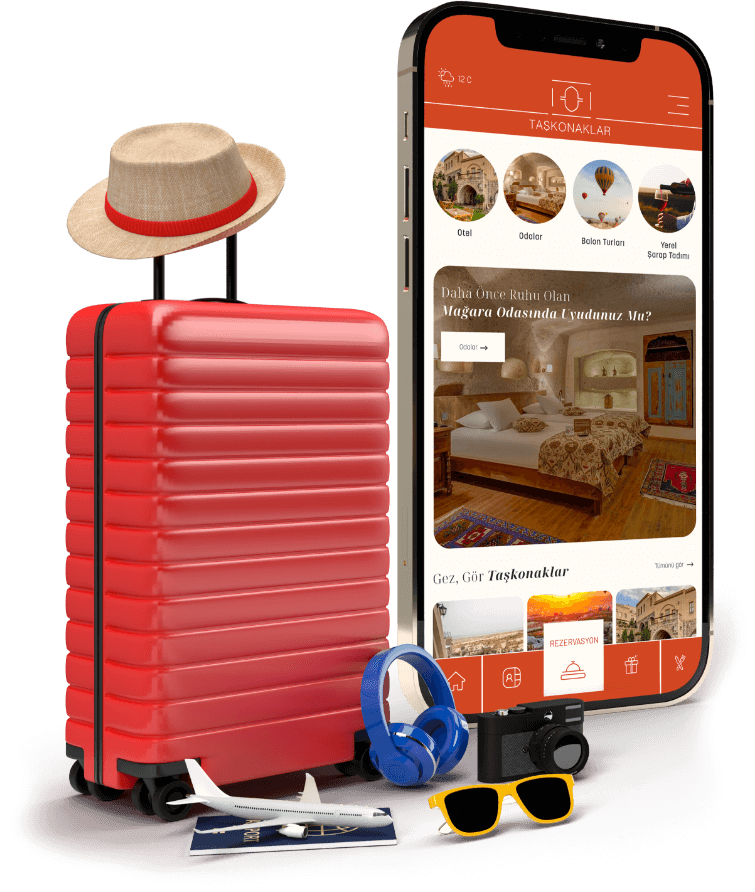 Cappadocia ranks 5th in the list of the
"New 25 Wonders" of the World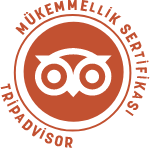 To give you a general idea about Cappadocia and to show you what is there and where, we have prepared a simple map and a list of what to see in every town.
Certainly, if you wish, you can plan every detail with our team and participate in guided tours of the region. You can check out our "Activities and Experiences" (link) page to see what you can experience with Taskonaklar.
Places to Visit in Avanos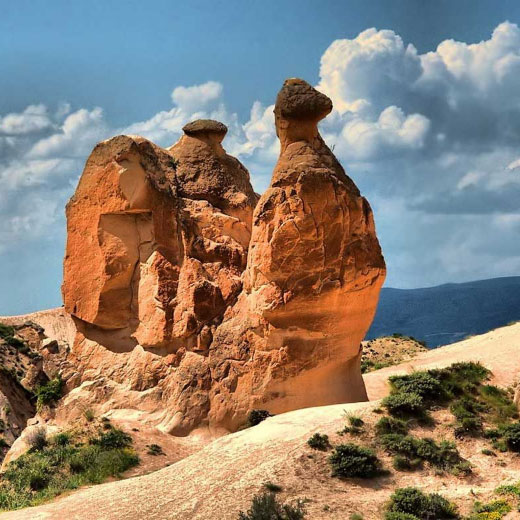 Devrent Valley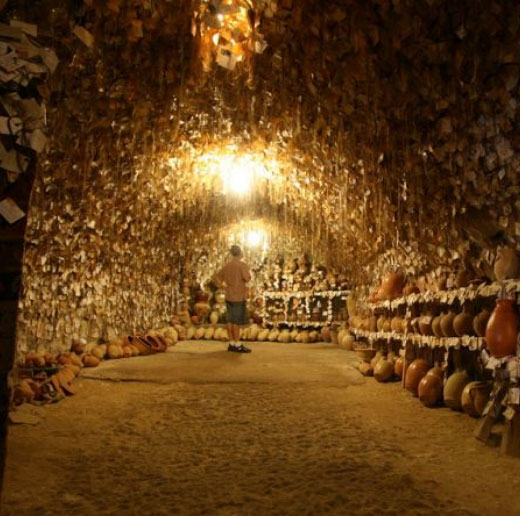 Saç Museum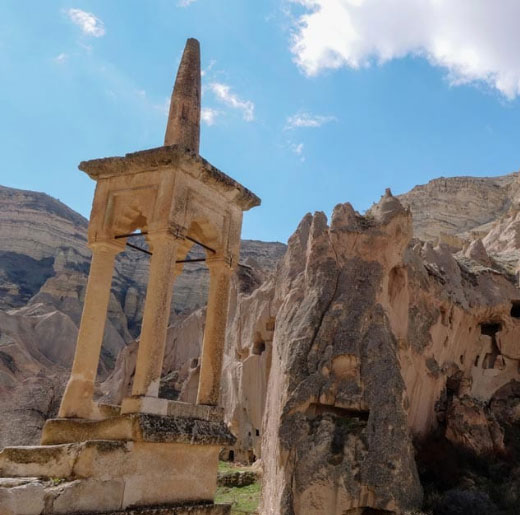 Zelve Open Air Museum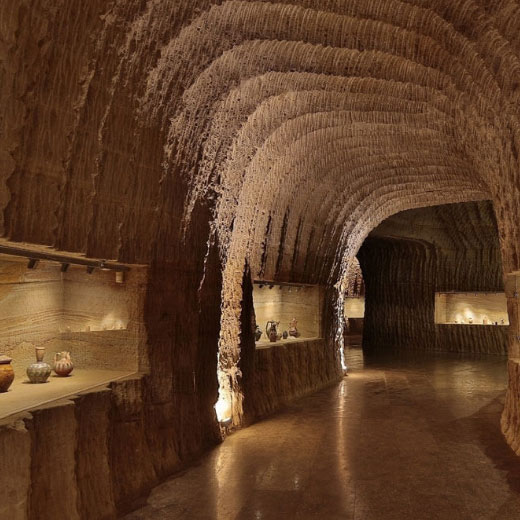 Underground Ceramic Museum Güray Museum
Places to Visit in Çavuşin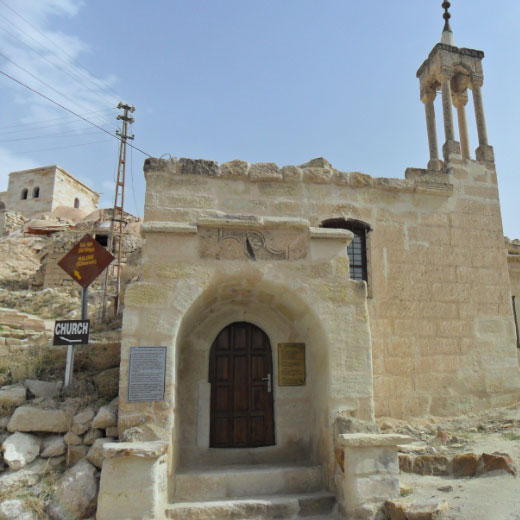 Çavuşin Old Mosque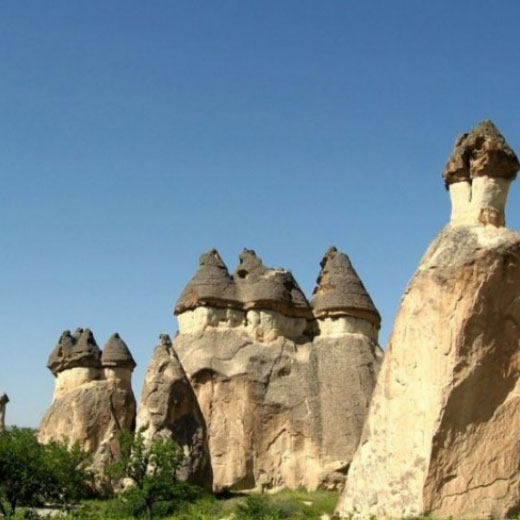 Valley of the Priests (Paşabağ)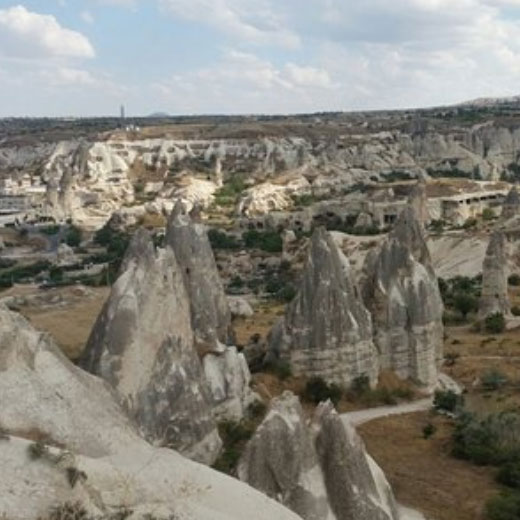 Güllüdere Valley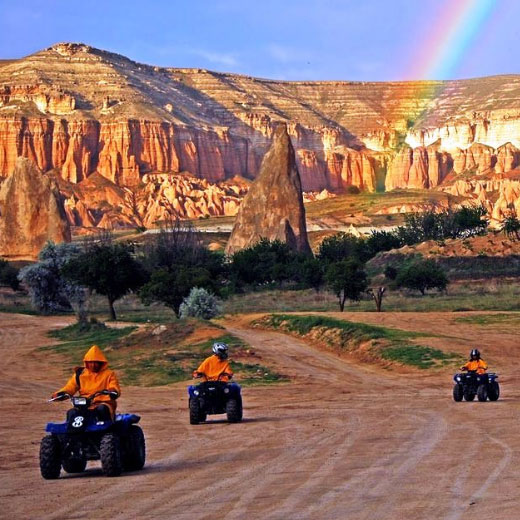 Kızılçukur Valley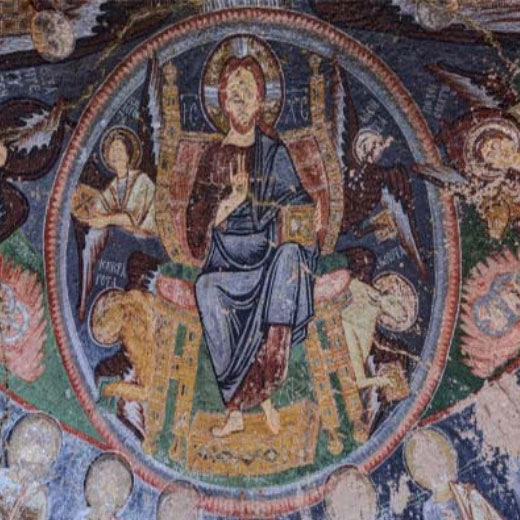 Church of the Baptist Yahya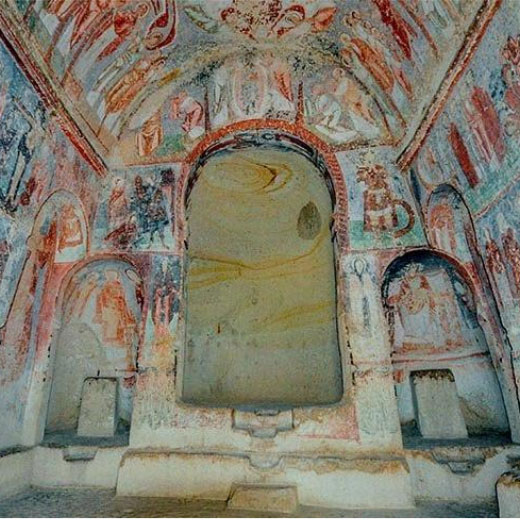 Çavuşin Church
Places to Visit in Göreme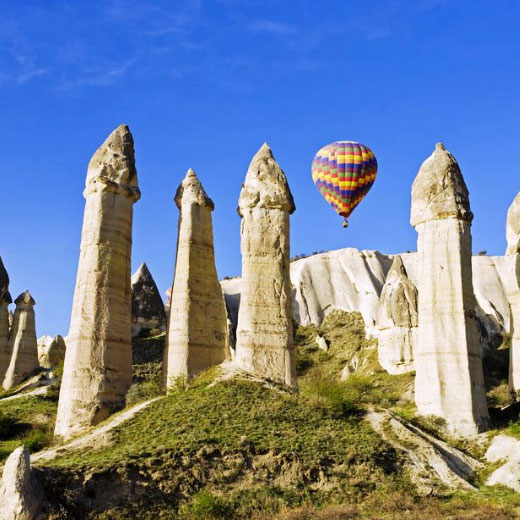 Love Valley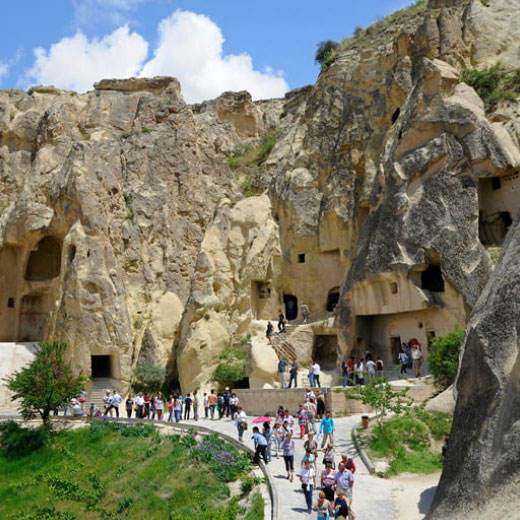 Göreme Open Air Museum
Places to Visit in Uçhisar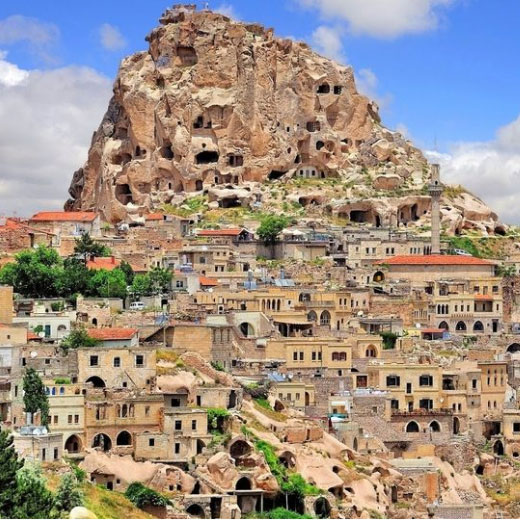 Uçhisar Castle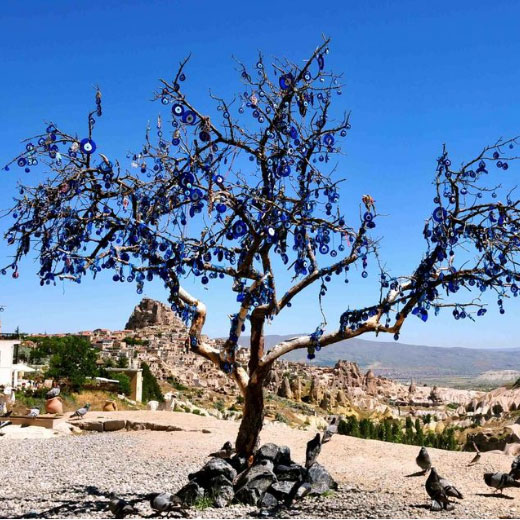 Pigeon Valley
Urgup Attractions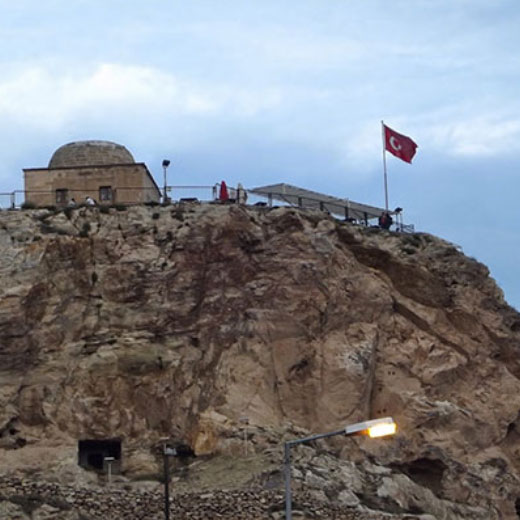 Hope Hill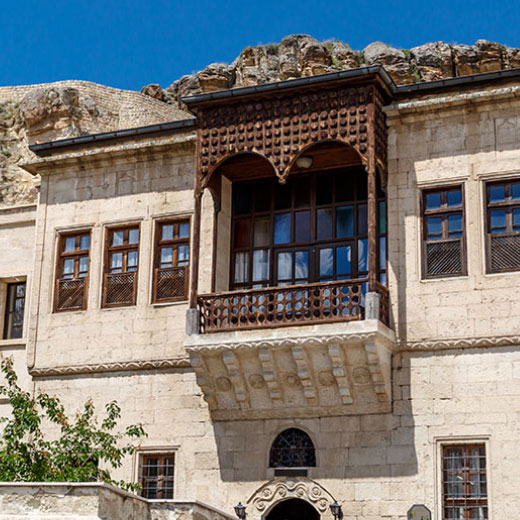 Asmalı Mansion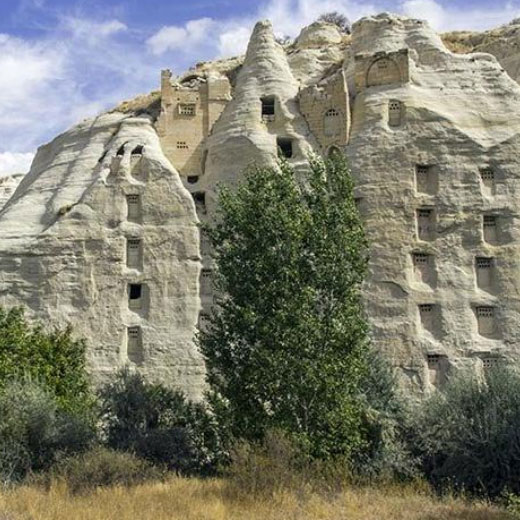 Gomeda Valley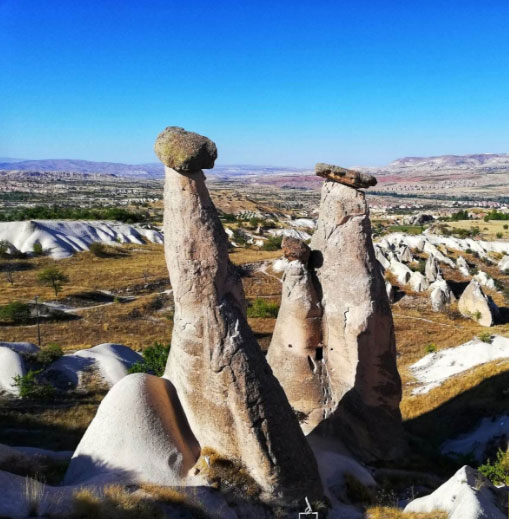 Three Beauties